Jan Maarten de Vries
FME Technology Specialist
My name is Jan Maarten de Vries. I am working at Tensing as of March 1, 2022 as an FME Technology Specialist.
Career
I studied Geodesy / Geo-informatics at the Hogeschool Utrecht. During my studies I gained my first work experiences during internships at the Kadaster in Apeldoorn and NEO in Amersfoort. After my internship I then worked for three years at NEO as a Specialist and project leader in the basic registration team. In this position I was able to learn a lot about the BAG and BGT and the different requirements that customers have. In preprocessing data, making deliveries and developing automatic improvements in the production process, I was able to gain my first experiences with FME.
Spare time
Music is my passion. In my spare time I often play guitar, bass guitar or I like to put on a record. In addition, I really enjoy reading and gaming.
Why Tensing?
Tensing gives me the opportunity to develop myself both personally and technically and to work in a position that suits me well. My first impression of Tensing is a warm welcome and a pleasant working atmosphere.

I enjoy using my knowledge to help people.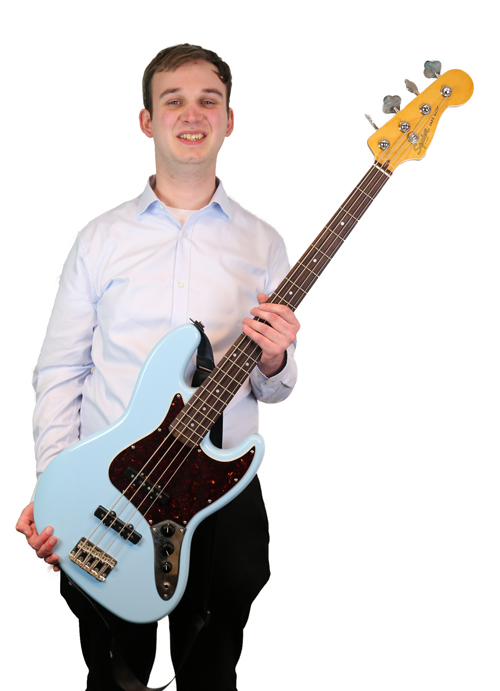 Jan Maarten de Vries
jmdevries@tensing.com