Jhansi Bheemidi
Esri Technology Developer
I am Jhansi Bheemidi and have been working at Tensing since March 2019. I started as a GIS Developer but also worked as a Functional Beheer for Vitens.
Career
I obtained my Masters degree in GIS from Eastern Michigan University. After graduating I worked as a GIS Developer for multiple GIS companies in USA before joining Tensing USA.
Spare time
I live with my family in Arnhem. We have a lovely backyard garden where I spend most of my spare time growing flowers and vegetables.
Why Tensing?
Tensing has transparency and gives independence. The work culture here is much different than the previous companies I worked at in these aspects. Managers are always approachable and ideas are always heard and good ones implemented. That's the first impression I got when I joined Tensing.

Tensing inspires innovation in GIS.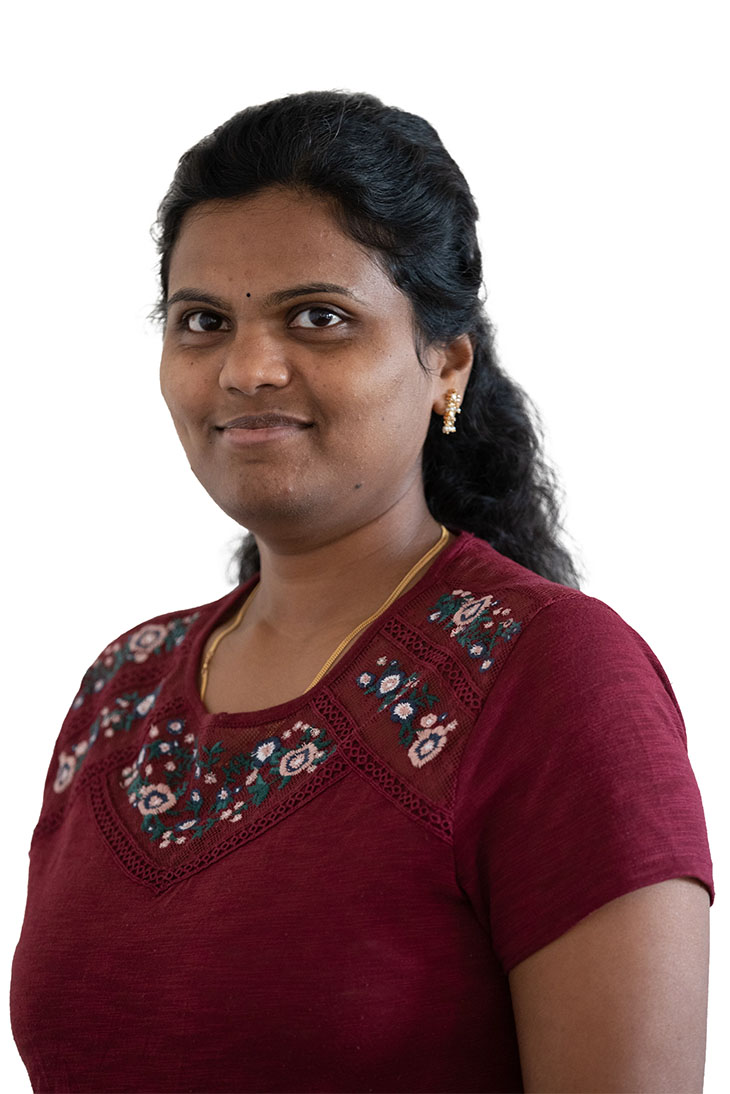 Jhansi Bheemidi
Jbheemidi@tensing.com