Lars Nefs
Esri Technology Specialist
My name is Lars Nefs. I have been working as an Esri Technology Specialist at Tensing since October 2020.
Carreer
As a small child my great uncle was my good friend. He worked at the Land Registry and I wanted to do what he did. Many years later I completed my studies in geodesy/geo-informatics at the Hogeschool Utrecht. After my studies I worked for over 6 years as a GIS consultant at the municipality of Tilburg, after which I held the same position for 3 years at Antea Group. At both companies I was mainly involved with FME and the various Esri applications. This makes Tensing a logical continuation to apply this knowlegde to our clients and expend it together with our driven and skilled team of GIS specialists.
Spare time
I live in Rijen, a place in Noord-Brabant, where I left the parental home in 2014. In my spare time I am part of the equally famous and infamous band RODL Rijen (#alwayspromoting), where I play trumpet. I also like to get on the road bike or mountain bike in my spare time. On vacation I like to climb the big mountains in Europe on my racing bike.
Why Tensing?
The focus on Esri en Safe Software has been an important reason for me to choose Tensing. I really enjoy working with this applications and look forward to applying my knowledge at various clients. In addition, I expect to learn a lot within the team of smart GIS professionals. Despite the fact that we, as consultants, spend a lot of time with our clients, the team spirit and the urge to grow together is very strong.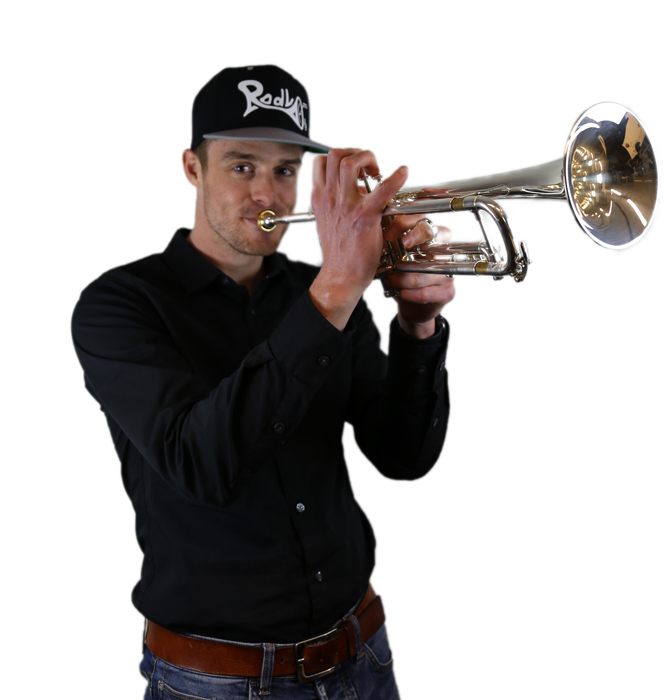 Lars Nefs
lnefs@tensing.com