Madelon Dijkstra
Corporate Recruiter
Who am I?
I am Madelon and have been working at Tensing as a Corporate Recruiter since September 2022. I live in Bussum in a flat right in the city centre.

After my adventure in Spain, I started working as a sales manager in fashion. Here I had a great time but after eight years I wanted a new challenge. So I got into recruitment. I really enjoy talking to all kinds of people and helping them find their dream job.

Spare time
I am social not only in my work but also in my daily life. I am a real family person and like to be around people. I often organise dinner parties because I also love being in the kitchen, I can regularly be found on the tennis court and I really enjoy going on city trips.

But why Tensing?
Tensing is a very nice company that does a lot of bonding. In my job, I think it's important that everyone enjoys their work and goes to work with pleasure. At Tensing, that's the case! Besides hard work, there is always time for a personal conversation and room for continuous self-development. In addition, many fun team outings are planned. We are also certified as a Great Place to Work for a reason!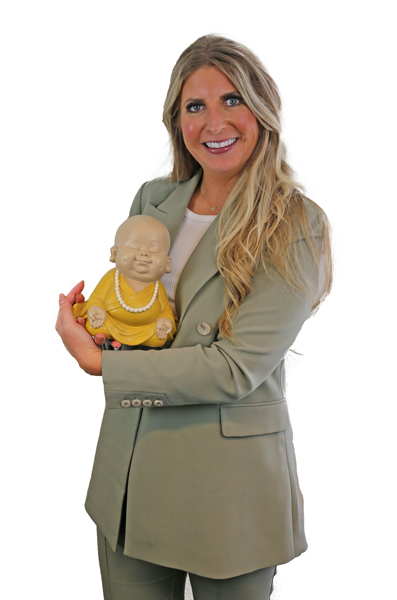 Madelon Dijkstra
mdijkstra@tensing.com