Margo Burgers
Intern
Hi! I am Margo, 24 years old and I am studying Applied Geo Information Science at HAS Green Academy. Since September 2023, I have been working as an intern at Tensing to broaden my knowledge in the field of Spatial Intelligence.
Career
In the past, I studied media design at the Grafisch Lyceum in Utrecht. Nevertheless, thanks to my interest in geography, I made a switch in my career. During my studies, I will have the opportunity to combine my expertise from my previous studies with the GIS work field.
Spare time
I live in Den Bosch and in my spare time I like to play music together with the orchestra Nota Bene and go climbing and sailing. I am also a real film fanatic and go to the cinema at least once a week and am always curious about how a film is made.
Why Tensing?
At Tensing, as an intern, I get the opportunity to take a look within various work activities such as taking courses with ArcGIS and FME. In addition, I get the chance to explore the consulting world by joining an ongoing assignment together with other Tensing colleagues.

I've never done it before, so I think I can do it.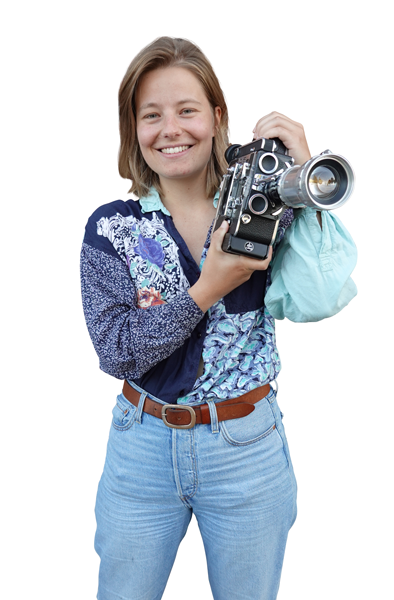 Margo Burgers
mburgers@tensing.com