Matthijs Kastelijns
FME Technology Specialist
My name is Matthijs Kastelijns and I joined Tensing on March 1, 2022 as a GIS/FME Specialist. I am very excited to learn more about Data Science!
Career
Before Tensing I happily studied Geomatics in Delft and graduated in 2016. Since 2017 I have been working for more than 5 years at Sweco as specialist FME and was contributing to software called obsurv. At Sweco I was accredited as certified FME professional in 2019.
Spare time
Currently I live together with my girlfriend Patricia in Tiel, 20 kilometers from Waardenburg. Playing tennis and Padel as well as exploring the fruit-region on the bike during sunny days makes me happy. Furthermore I like to travel and have a passion for Brasil, where my girlfriend originates from. Skiing from a white mountain as well as surfing on tropical waves bring a smile on my face.
Why Tensing?
The possibility to work for several clients throughout the Netherlands, to work with different datasets and to help innovate client's workflows and processes.

Always look at the bright side of life!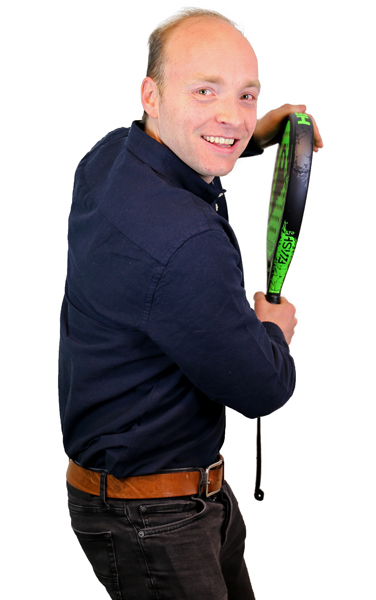 Matthijs Kastelijns
MKastelijns@tensing.com