Michiel Nusselder
Esri Technology Specialist
My name is Michiel Nusselder and I since April 2022 I've worked for Tensing as Esri Technology Specialist. The company gives me the opportunity to continue developing myself in the GEO-ICT field and to work with driven and knowledgeable colleagues.
My start in the geoinformation field was with a minor geoinformation during my studies of Plant Sciences, with which I got a GIS job at the province of Overijssel. After about a year I got the opportunity to work as a GIS specialist for 'the nitrogen problem', where I could combine the knowledge from my studies and the experience in GIS.
The minor geoinformation in my studies also sparked interest in computers and software development. In my free time I like tinkering on the software environment on my computer(s). Additionally I'm an avid boulderer, and I spend a considerable amount of time training to improve in the sport.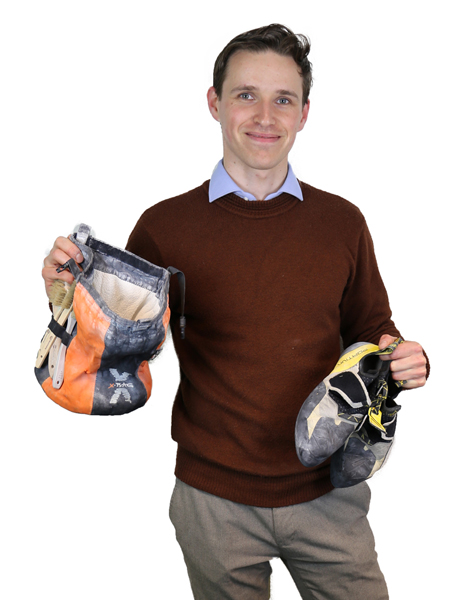 Michiel Nusselder
mnusselder@tensing.com