Michiel van Dijk
Esri Technology Specialist
Introduction
I have been working at Tensing since 2013, where my current job is "GIS Service Engineer" at an oil company. On behalf of this client, together with my teammates, I am globally responsible for the technical management of their GIS landscape. This means that I proactively monitor the "health" of the various GIS implementations in the landscape and resolve issues reported by the business, with or without my colleagues. In addition, I contribute to the implementation of upgrades and other improvements. My input in this is that I am alert to signals and can act decisively. Along the way I have gained quite a bit of knowledge and experience with the technology, and that enables me to ask the right questions about problems.
Talent and experience
My most important talents are that I know how to ask the right questions and I am a good communicator. In a nutshell, my most important task at the client is solving problems. However, if you want to be able to propose a solution, you first have to be clear about what the problem is. That is why asking the right questions is essential in my role. I have enhanced my talent as a researcher with a growing knowledge of GIS and IT infrastructure.
Career progress: education, first employer and afterwards
I graduated in 2008 with a master's in social geography, and after that I continued with a part-time master's in GIS. These courses, in combination with a great interest in building websites, formed the starting point for my career. My first job in GIS was a role as a developer at a company that makes GIS apps for various devices, such as smartphones and tablets. There I learned a lot more about web development for mobile platforms and open-source GIS. After working here for a year, a transfer to Tensing followed. At Tensing I first worked for a while as a developer in various projects and also as a support engineer. The starting point for my first and current assignment followed in the summer of 2015.
Personal passions
Photography is my greatest passion. I like to photograph landscapes, architecture, sports and pop concerts. You can call this "documentary photography" — reporting what is there, instead of trying to create an image in a studio. My other major passions are maps, traveling, and building websites. This comes together because in my spare time I work on a website where I show my photos on an online map, mostly taken on one of my trips.
Why I chose Tensing
Tensing appealed to me because it is a small club of specialists, where you get a lot of room to further develop yourself. In addition, it was also appealing because, despite the small size, Tensing is active and works for very interesting clients. I also find the team spirit, the growth of the organization and the drive of the team to be the best very inspiration.
Esri Certified Professional

If you want to propose a solution, you first have to be clear about what the problem is. That is why asking the right questions is essential in my role.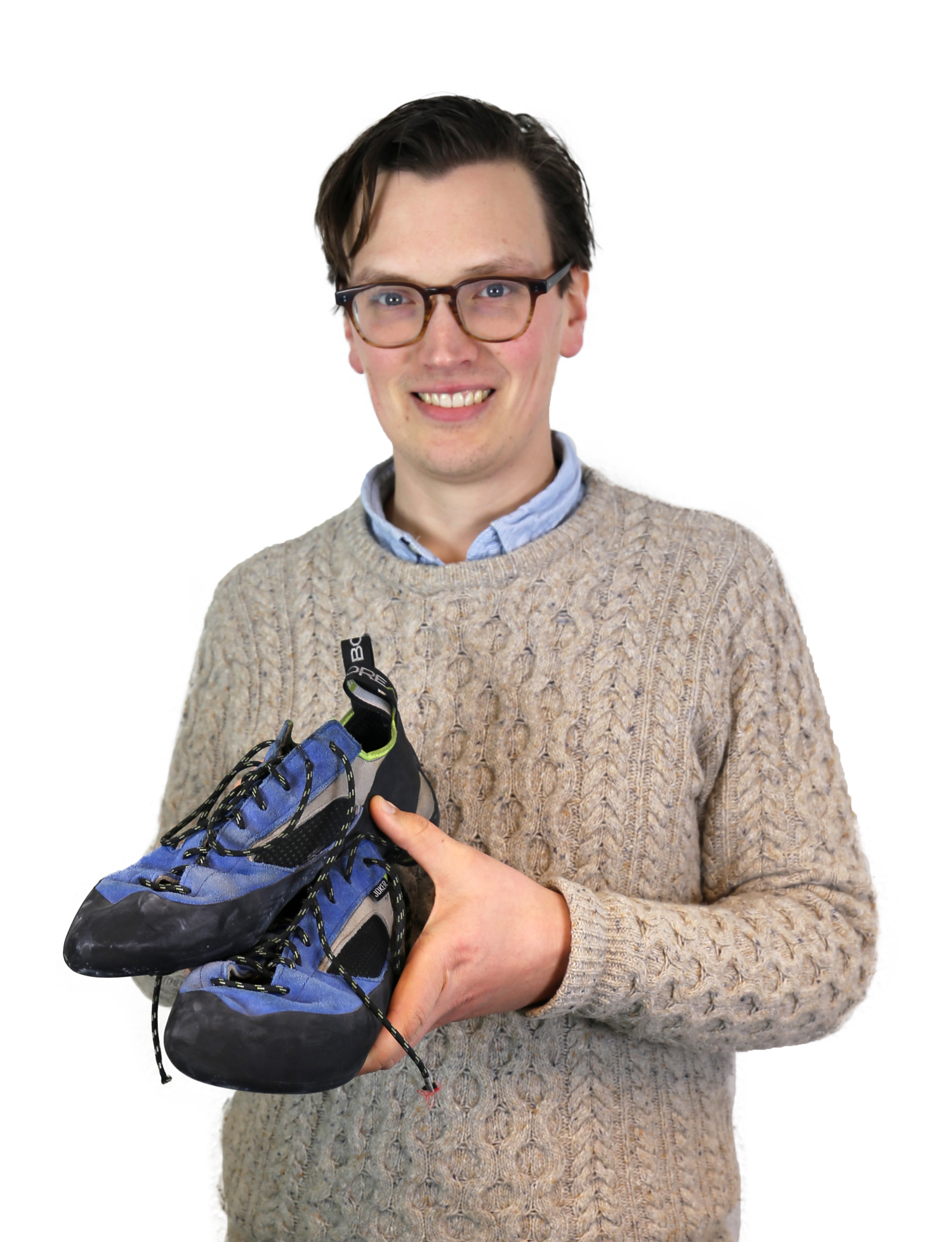 Michiel van Dijk
MvanDijk@tensing.com