Patrick Visser
IT Specialist
My name is Patrick Visser and I joined Tensing as an IT Specialist on November 1, 2021.
Career
I have studied Application Development at the Hogeschool Zaandam in the 90's. In the past 27 years I have worked for different types of organizations such as government, banking, telecom, retail, utilities and healthcare. In those years my roles were technical consultant, functional consultant, business consultant, trainer, security, administrator, architect, application developer, database consultant, data warehouse architect, project manager and ICT manager.
Spare time
I live with my girlfriend in Wyler (Germany), just over the border near Nijmegen. I have two children, a daughter of 16 and a son of 11. We love animals and so far we have 3 horses, 3 dogs, 5 cats, 5 ducks, 11 chickens and a snake. Such a small farm does keep you busy! I also love to ride horses and walk in the woods with the dogs.
Why Tensing?
What I like about Tensing is the drive to improve and the high level of knowledge of the Tensing staff.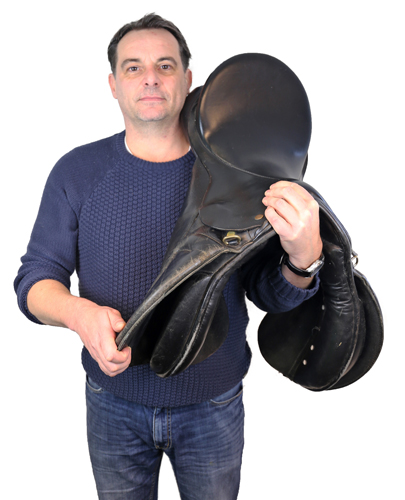 Patrick Visser
pvisser@tensing.com