Philip Steenkamp
Young Professional
My name is Philip Steenkamp and I joined Tensing as a Young Professional in April 2023.
Career
First I studied Human Geography & Spatial Planning in Groningen. During this period I was introduced to GIS. The challenge and the endless possibilities to create something using spatial data, got me hooked. After that, I completed the Master program Geographical Information Management and Applications (GIMA) at the University of Utrecht, which was a nice preparation for working at Tensing.
Spare time
I was born in Leiden, and after living in different cities I now again live in Leiden! It's an energetic city that's not too big, has a young population, a funny accent and a lot of history.

I label myself as a real adventurer (yes, it's a sleeping bag in my photo). I like to go on big hikes or go camping with friends. In 2022 I completed the High Route of the Pyrenees in 35 days, an extreme hiking route which was my biggest adventure so far.

Currently, I like spending my spare time in the gym. Formerly being more of an endurance athlete, I nowadays mainly focus on strength training. It's nice to see the measurable progression in strength.
Why Tensing?
The first time I heard about Tensing during my GIMA Master, I instantly liked the adventurous branding. Not only this but also the nice people and expertise at Tensing made me interested. I had heard from other people that working here makes you learn a lot in a short time period. This turned out to be true! I also like the open culture and that everyone is willing to help each other.

This is it!!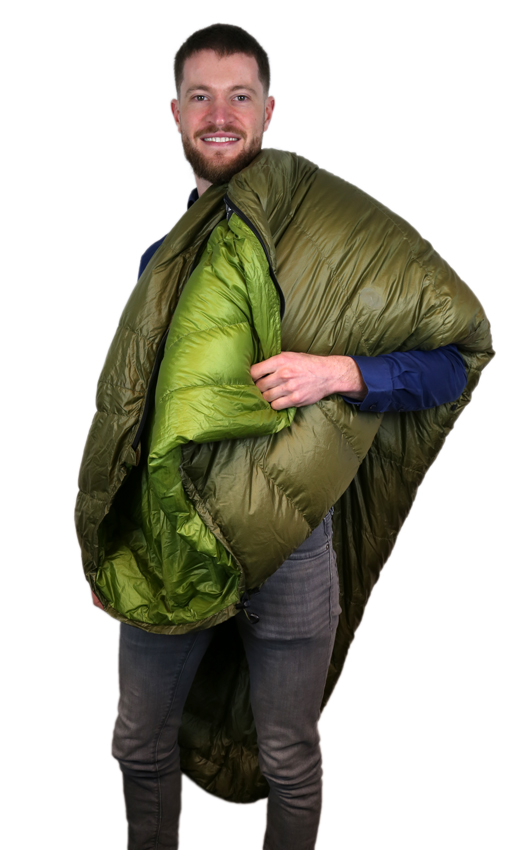 Philip Steenkamp
psteenkamp@tensing.com