Pieter de Graaf
Geospatial Architect
Specialist in ArcGIS implementations
I am a specialist in ArcGIS implementations. With my knowledge in the field of geodatabase design and layout, in combination with extensive experience with data migrations, I can help clients optimize their geographical information systems. I am able to analyze complex problems and communicate them clearly.

I obtained a Master of Science in Human Geography and, subsequently, in Geographical Information Management and Applications (GIMA).
Career
After my studies I started as a technical manager of a GIS application based on Oracle Spatial. After that I developed in PL/SQL and then did a long-term implementation project at Schiphol. Data migrations with FME, designing data models for ArcGIS for Desktop, configuration of ArcFM UT, design of ArcGIS Workflow Manager and Data Reviewer were among the activities at the airport.

After Schiphol I worked for the Ministry of Economic Affairs, where I worked on setting up ArcGIS Workflow Manager, PL/SQL and Python tooling. This project was carried out according to the Agile/Scrum methodology. During that period, I obtained the Geo-database management professional certification from Esri.
I don't sit still in my spare time
In my spare time I prefer to go out with my family, visit a museum or take a walk in the woods. In addition, I like cycling and beach volleyball.
Working together with the same goal in mind
I get a lot of satisfaction from working on a team, working together with the same goal in mind. Since August 2015 I have been part of the team of Tensing GIS consultants. The ability to specialize in Esri and FME appeals to me a lot. Because the group of consultants is limited, knowledge is efficiently shared
Esri Certified Professional
Professional Scrum Master

I am able to analyze complex problems and communicate them clearly.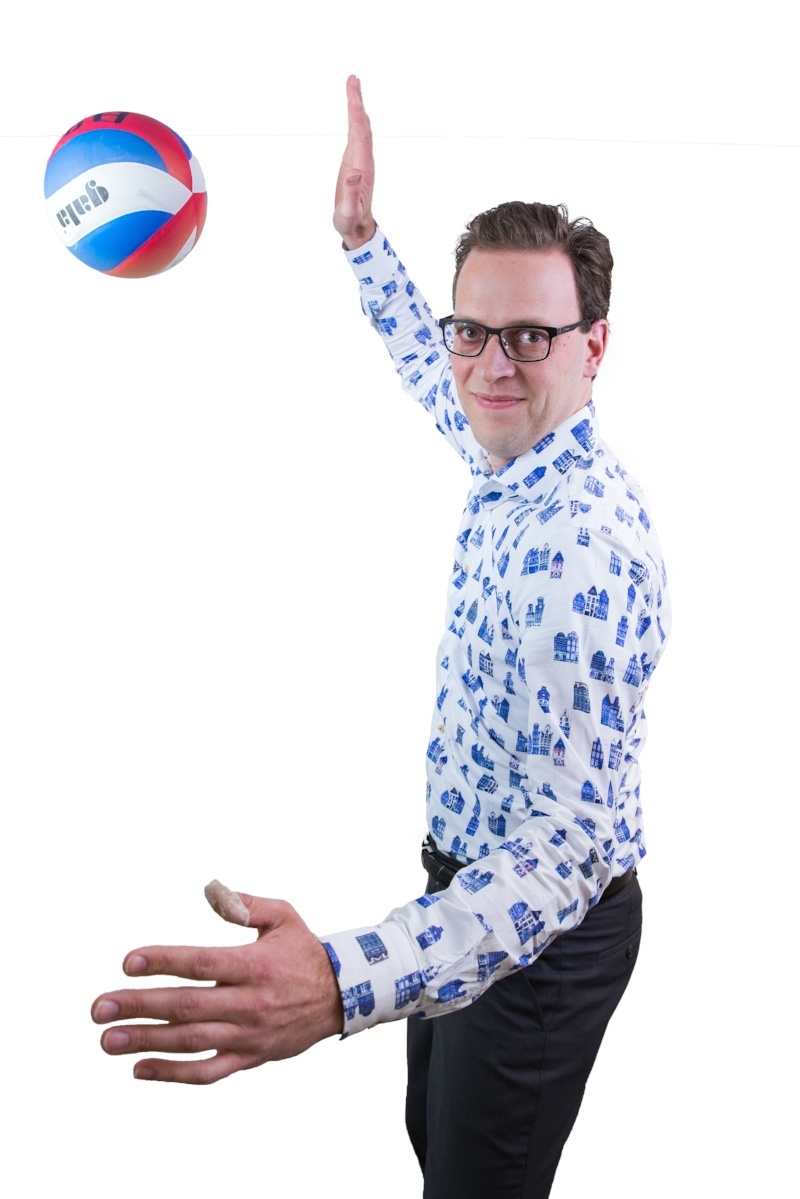 Pieter de Graaf
PdeGraaf@tensing.com