Theo Velalis
Young Professional
Hello, my name is Theodosios (Theo) Velalis. I am currently in the position of a Young Professional at Tensing since September 1st, 2023.
Career
I graduated from the University of Thessaly (Greece) as an urban planner and regional development engineer. I was admitted to the Master's program in Environmental and Infrastructure Planning at the University of Groningen after approximately 2 years of working in a surveying company. After completing the MSc, worked for two and a half years in an Athens based urban engineering company, where I was part of a group of urban engineers developing and utilizing maps for various projects.
Vrije tijd
I currently live in the center of Utrecht. Although the city center is very busy and full of people, I prefer to spend my time enjoying the view from my apartment, sitting on the couch and reading a good book. Playing classical guitar, which I studied for 8 years, is also one of my hobbies. Other hobbies include cooking and lifting weights at the gym to keep the body as sharp as the mind.theo
Why Tensing?
The reason why I chose a career in Tensing is because through Tensing I can develop my skills as a GIS specialist and put my ideas where they can influence the delivered product. I can also expand my knowledge of FME and ArcGIS programs by participating in the Tensing experience. Considering my limited time here, I can expect great things for the future based on this experience.

No hard work will ever go to waste.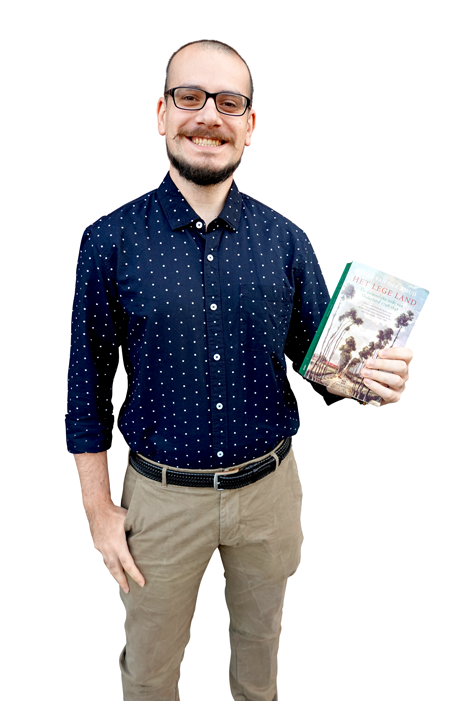 Theo Velalis
tvelalis@tensing.com