Thijs Briggeman
Esri Technology Specialist
I'm Thijs Briggeman and I am working at Tensing since July 2021. I'm going to start as an Esri Technology Specialist.
Career
I did a bachelor in Human Geography and Planning, ending with a Master in Geographical Information Management and Applications. After that I worked at Grontmij/Sweco as a GIS Consulant and Esri Netherlands as a Engineer for the support and consultancy department.
Spare time
I started living in Utrecht when going to University in 2009 and never left! I love the place and the atmosphere in the city, but also enjoy relaxing on the balcony of my apartment. In my spare time I like to stay active. I play football, recently started kitesurfing, go snowboarding in the winter, and do an occasional trip on my mountainbike or go running.
Why Tensing?
For me, the idea of helping other organizations to get the best out of their (spatial) data, next to developing yourself as a professional is the main reasing for working at Tensing. The diversity of assigments means that you can develop yourself on a wide range of topics, which is really great! And from what I experience now, the company also has a great atmosphere!

I haven't tried it, so I think I can do it.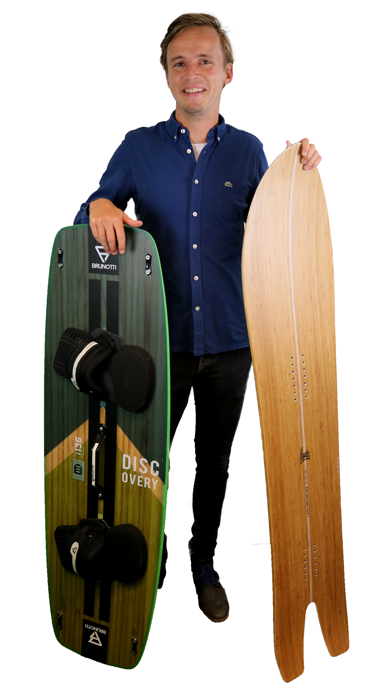 Thijs Briggeman
tbriggeman@tensing.com