Thomas ter Heide
FME Technology Specialist
My name is Thomas ter Heide, working since October 2019 at Tensing GIS Consultancy. My role is Data Engineer. Adding value to data with the ETL tool FME and ArcGIS applications to facilitate organizations in decision making in a visual attractive way together with adding something to the society is what motivates me everyday.
Study
In 2019 I obtained my Master of Geographical Information Management Applications (GIMA) at the University of Utrecht.
Who am I?
Analytical, positive mentality, creative and socially concerned are concepts that are applicable on my character. One of my interest is to travel to different cultures and getting to know the way of living and eating habits. Food can be so well prepared that it is like art. I like to discovery these food domains. The same applies for some types of music.
Why Tensing
Tensing GIS Consultancy is a group of colleagues that are experts in their own GIS field, combined with the atmosphere and non-hierarchical business culture, facilitates, in my opinion, the best breeding ground to learn everyday. This provides successful solutions for challenges at customers.

You can have data without information, but you cannot have information without data.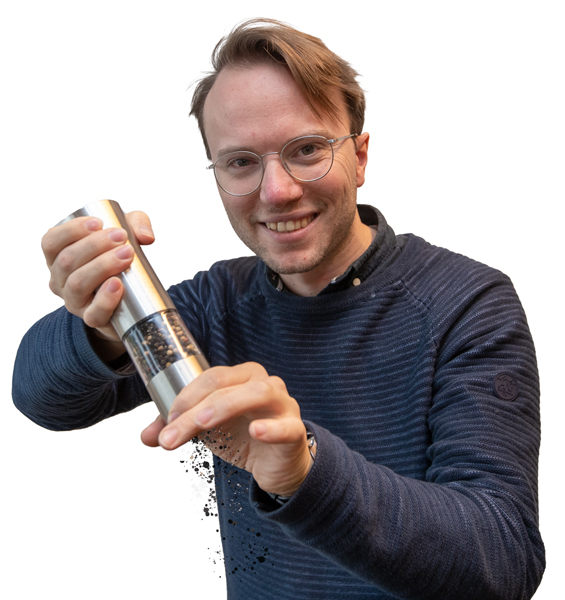 Thomas ter Heide
Tterheide@tensing.com