Ton Scheepens
Esri Technology Specialist
My name is Ton Scheepens and I joined Tensing in January 2022.
Career
In the past years I have enjoyed working on GEO projects for clients in the utility, government and infrastructure sectors. I see it as a challenge to unlock information through a map and I hope to learn something new with every project.
Spare time
I live together with my wife in Wageningen. We have two sons who both live in Eindhoven during the week. One because of his Data Science study and the other because of his water polo ambitions. I spend my free time gardening, photographing or on the road or mountain bike along the floodplains or in the woods.
Why Tensing?
What appeals to me about Tensing is the type of projects that are mainly GEO related. My impression is that there are enthusiastic and professional colleagues working with a common spatial interest.

Let's go for it!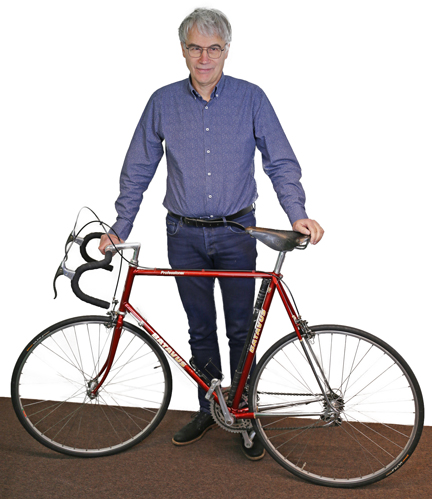 Ton Scheepens
tscheepens@tensing.com