Vince Doelman
FME Technology Specialist
My name is Vince Doelman and I joined Tensing as a young professional in March 2021.
Carrier
I completed the master's program in Geographical Information Management and Applications at the University of Utrecht. This translation of data into information, together with the applicability of GIS, have always motivated me to further develop myself in this field.
Spare time
I am currently living in the city where I also studied: Utrecht. In my spare time I love to be in the kitchen. Besides pleasing my dinner companions, I find it challenging to experiment and refine dishes based on taste. Where in the work field we let data work for us, at home I let the food processor work for me.
Why Tensing?
What appeals to me about Tensing is first and foremost the open culture. I would describe my colleagues as friendly and helpful. Secondly, knowledge development and transfer is highly valued at Tensing. I think it is important to keep developing myself personally and professionally and at Tensing I get that space.

Make data work for you!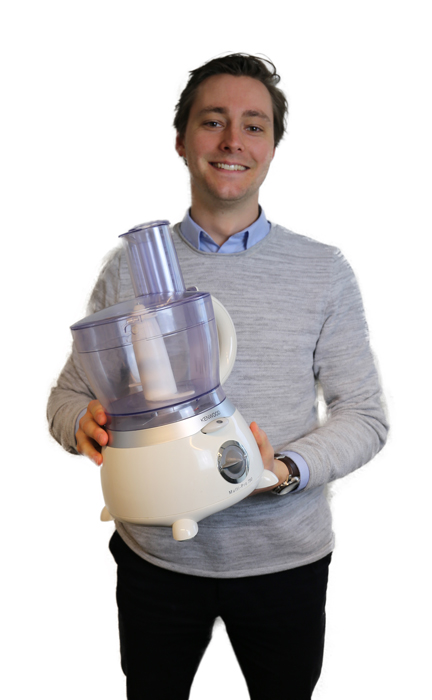 Vince Doelman
vdoelman@tensing.com