10 reasons NOT to switch to the Esri Utility Network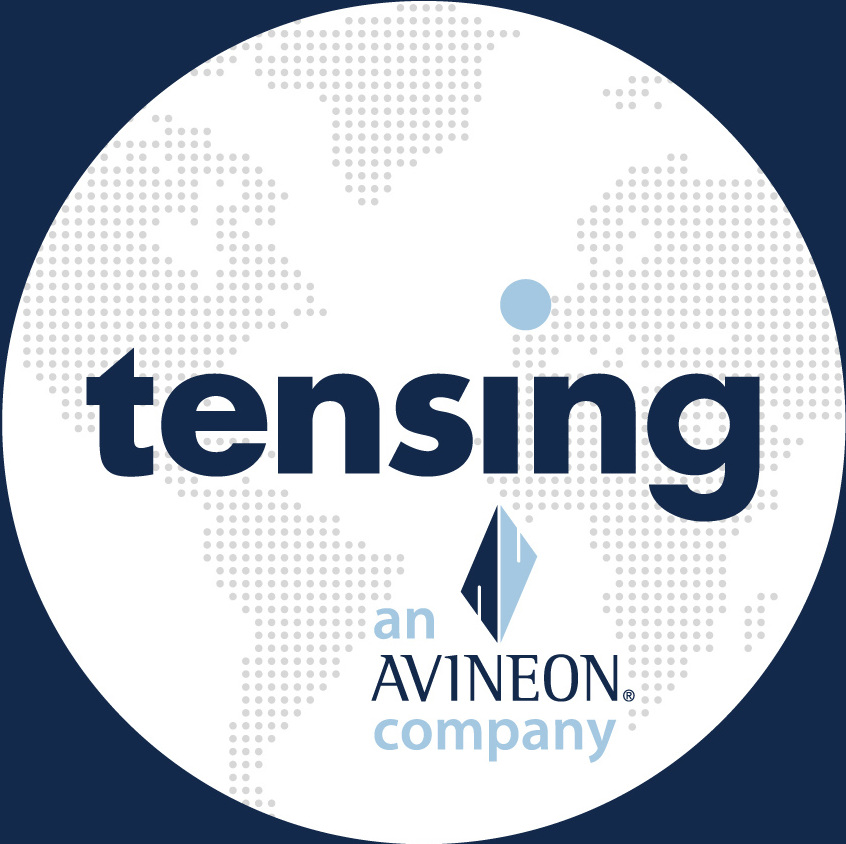 Tensing
Data has become an indispensable element for Utility organizations in the support of critical business processes. Because the proper management of data contributes to an effective guarantee of the quality and reliability of the network. But how exactly does one 'manage' data properly? In our view, the answer is Esri's Utility Network.

In this article we will explain what the Utility Network is and why 'utilities' should consider switching to the Utility Network. In doing so, we will of course name the advantages and discuss the role of Tensing in this process.
---
With quality data, it becomes possible to work more efficiently. Geographic data in particular is valuable here, because it enables location-driven support for critical business processes. This allows users to visualize the status of the network and ensures quick and appropriate responses to emergencies and efficient construction or maintenance processes can take place.
What is the Esri Utility Network?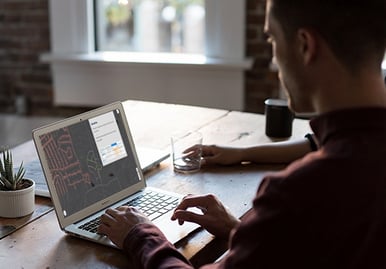 Because of the importance of geographical data, Utilities have been working with Geographical Information Systems (GIS) for decades. But the GIS data and analyses were often not directly accessible to the people who needed them most: managers, field workers and maintenance technicians.
With increasingly complex network infrastructure, utilities need a reliable, flexible and centrally accessible GIS environment that is focused on network management. That's why Esri developed the Utility Network as part the ArcGIS platform.
With the Utility Network, Esri offers a GIS future-proof environment specifically designed for Utilities. It offers location driven data and asset management with all necessary functionality for network modeling, editing and analysis. All centrally available and controllable from a single platform. This allows users to create, manage and share data on electricity, water, wastewater, gas, district heating and telecommunications. Everything visualized beautifully.
Centrally visualizing assets within the network on a digital map results in:
✔ Real-time insight on network condition through visualization of asset locations;
✔ More effective design of processes around inspection, maintenance and fault handling;
✔ Better collaborations and processes less error prone.
The Utility Network is designed to perform very well and can handle very large amounts data elements with ease. In addition, as part of the ArcGIS platform, the Utility Network will be available on any device, anytime, anywhere. Workers will be able to edit and track the path of network data in the field. The technology can handle modern data needs and makes it easy to securely share information with those who need it.

To give you more insight into what the Esri Utility Network is and can do, we've visualized how this innovative platform works and its benefits in a StoryMap. View the StoryMap here.
10 reasons NOT to switch to the Utility Network
Now that you know what the Utility Network can do, the question arises: Why would you NOT upgrade to the Utility Network? We did our best to find some reasons.
1. Our network is good enough already
The security of supply, continuity and quality of your network is already excellent, and does not need to be improved by better and more intelligent data management – Not now and not in the future;

2. Change may cause resistance
You would like to stick with your current GIS setup, because change could create resistance within the organization – Even if it means working less efficiently than you could with the Utility Network;

3. We analyze enough
You don't want or need better tools to measure and improve network performance;

4. Data is for one group of users
You don't want users to be able to access, model, analyse and edit network data anytime, anywhere (even if this is done at the field level, which could eliminate the 'paper workflow'). You'd rather keep editing to a specific group of users, even if that will make processes run less smoothly and cost more;

5. What can go wrong?
You can live with being less prepared for outages, maintenance work and the negative effects of climate change.

6. Budget is leading
You are looking at the investment to be made and not the ultimate return. Therefore, there is probably no budget for the implementation of the Utility Network.

P.S. Do you want to know the investment for your organization and thus the return? Then go through the Utility Network Calculator in a few minutes.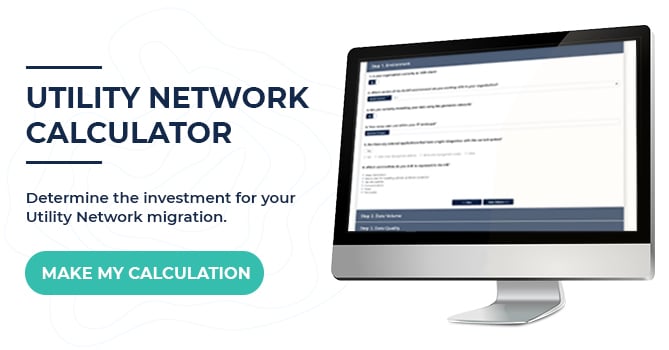 7. Errors are calculated in
Data entry and analysis is an error prone process, these errors are factored in and therefore do not necessarily need to be screened by the business rules which can be implemented as part of the Utility Network.

8. Productivity is high enough
Productivity within your organization is already high enough. Therefore, access to shortcuts, templates and streamlined workflows within the software, as provided by the Utility Network, is not necessary.
9. Why 3D when it can be done in 2D?
Displaying your assets and network in 3D, as the Utility Network allows, is not desirable. Even if it produces better views (which it probably will do).

10. Users will find their way
There is no specific need for the workflows within the Utility Network that helps users edit data and guides them through each step of the process.

As you can see, there are plenty of reasons NOT to switch to the Utility Network. And there are many more 😊 But if of course by mentioning all these reasons, we want to let you see what the Utility Network CAN bring your organization. We are happy to inform you about these, and offer you advice on how and in what form the Utility Network can work best for you. Contact us or visit our website for more information.
Tensing's role (as Esri Utility Network Specialist)
As a network specialist, Tensing provides data experts and solutions to large and small organizations. Always with the aim of realizing a reliable network, efficient(er) collaboration and better internal and external communication.

Tensing is an Esri Gold Partner, as well as one of the few officially recognized Esri Utility Specialist within Europe. We deliver high quality GIS services and offer a proven approach to implementation and migration of the Utility Network. We can help you with a smooth transition to the Esri Utility Network including all the aftercare it deserves.
We did the implementation of the Utility Network at Pidpa, one of the largest water companies in Belgium. Curious about the Utility Network implementation journey at Pidpa? Download the full case study.