Michael van Mouwerik
Business Developer
My name is Michael van Mouwerik and i started on the first of July as Business Developer. I am responsible for the counties and water boards
Career
Before a started at Tensing i worked at a organisation where i was an accountmanager IT mid market.
Spare time
Together with my fiancé i live in Almere. In addition to my job at Tensing, i am a football coach at A.S.C. Waterwijk. I train the JO18-1. I take this very seriously, and i want to develop myself as a football coach.
Why Tensing?
The feeling from the first moment that i had was very positive. Everybody wants to help each other, everybody is passionate and everybody wants to develop themselves. That is what inspires me and brings out the best in me.

You have to shoot, otherwise you can't score. (Johan Cruijff)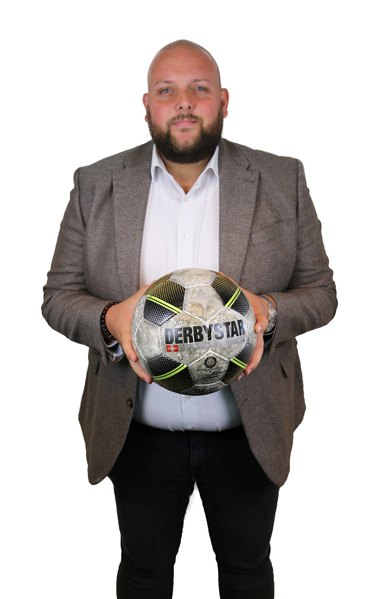 Michael van Mouwerik
mvanmouwerik@tensing.com