Antria Christodoulou
GIS Consultant
My name is Antria Christodoulou and I come from the Eastern Mediterranean island of Cyprus. Since 8 October 2018 I have been working at Tensing as a GIS Consultant.
Education and career
II started my studies with the Bachelor of Science in Geodesy and Geo-Information at the Cyprus University of Technology. After completing my bachelor's degree, I came to the Netherlands to do an internship at the Land Registry via the European Erasmus + program (October 2015). During this period, I conducted a study on the improvement of the Dutch cadastral map. I then worked on the same project as an employee and used GIS software to combine old and new data in databases with sketches of measured cadastral boundaries.
When I was at the Land Registry, I was working toward a master's degree. I wanted to develop more technical skills and get acquainted with the automation of geo-data analysis. That is why I chose the Geomatics master's at TU Delft (September 2016). This master's covers a wide range of information, which gave me the chance to discover the things that I most like. I find it very interesting to work with point clouds because this data can contain even small details of information. That is why I did my graduation project on the registration of point clouds that were scanned at different times, at the company CycloMedia Technology B.V (September 2017). More than anything, my favorite aspect of my work is helping people enjoy a better and higher quality of life with the use of geo-data analysis!
Passion and spare time
Since high school, I have been a member of various theater associations and had roles in many plays. What I like about stage is that I can have my own input in different situations and imagine myself in somebody else´s situation. Moreover, every time I am on stage I feel happy, especially when I can make people laugh. In addition to my passion for theater, I love to cook. I can easily spend hours in my kitchen!
Tensing
I chose Tensing because of the variety that the company offers. If you are a GIS Consultant at Tensing, you can work for many different projects and clients. That helps me to gain more knowledge about the decomposition and management of geo-data, but also to make my network bigger!

What I like best is to help people enjoy a better and higher quality of life with the application of geo-data analysis!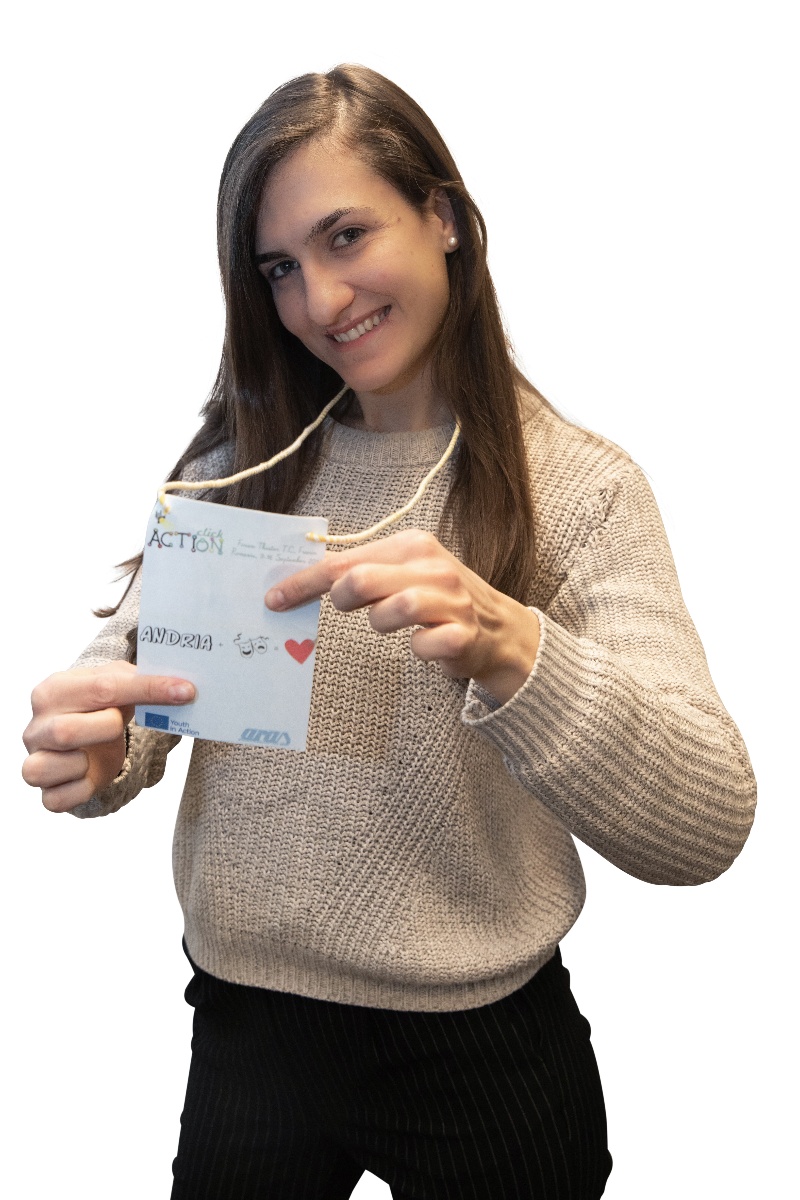 Antria Christodoulou
AChristodoulou@tensing.com