Bihanca de Bruyn
Esri Technology Specialist
I am Bihanca de Bruyn, 27 years old. I just started my first workday at Tensing as Esri GIS consultant.
Career
I graduated from University end 2017. I studied Geography and environmental management in South Africa at the North West University, Potchefstroom. My final thesis was to determine the potential impact of climate change on the southern ground hornbill (Bird) in South Africa. After my studies I did a year of traveling and work. I came to the Netherlands in 2020 with my partner and started a position as "data medewerker" at MUG ingenieursbureau, where I worked for 2 years.
Spare time
I currently live with my partner in Woerden. In my spare time I explore my environment and likes magnet fishing. I also likes restoring old furniture or fixing things around the house.
Why Tensing?
Tensing has a lot to offer and is an appealing company to work for especially considering personal and career growth opportunities. My first impression of Tensing is that it is an inspiring organization and provides a sense of belonging. My colleges are very inviting and interesting people can't wait to collaborate with everyone.

We all need each other.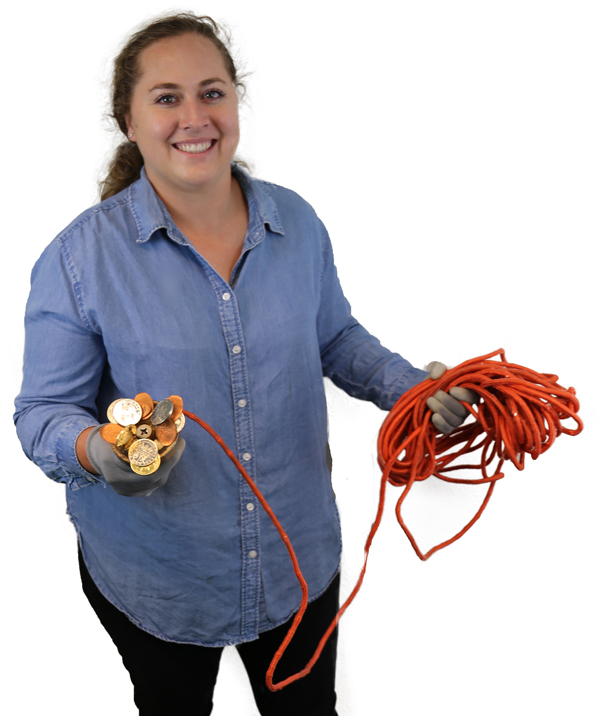 Bihanca de Bruyn
bdebruyn@tensing.com