Dave Laurier
COO the Netherlands
Dave Laurier joined Tensing in 2013 and is Tensing's Managing Director. In short, Dave leads a team of professionals who have geo-information in their DNA — a team that works from a shared passion for ETL (FME) and GIS (ArcGIS).
Work hard, Play hard
Dave graduated in Applied Physics in 1998. After his studies, he started as an IT consultant: "Working from an international team with the latest technology, traveling all over the world and in an atmosphere of always being able to trust each other and have fun together during work and after work." That is no different at Tensing: "We have fun sharing our passion for the GIS field with each other, carrying out very challenging and innovative assignments, continuing to learn and of course undertaking many fun social activities together."
An appropriate project methodology
As a PRINCE2 Practitioner and Project Management Professional (PMP), Dave knows that an appropriate project methodology depends on the degree of innovation within the project. Tensing's methodology combines the benefits of PRINCE2, such as a clear project structure and governance, with the benefits of Agile/Scrum. Dave states: "Tensing's project methodology based on Agile/Scrum results in close collaboration, ensures manageable prioritization of requirements and provides continuous insight into the design and progress of the solution — all without a heap of paper." He likes to share his vision on the selection of a project methodology in accordance with the desired innovation.
Formula 1 and travel
Dave has been a big fan of Formula 1 since his youth, and Ayrton Senna is his superstar. Ayrton Senna was praised for his pure speed, his technical knowledge and his drive. Senna made high demands on himself and his environment: "Only by fully committing and always driving at the maximum did he feel he could achieve his goals. Always giving the maximum was a requirement that he imposed on himself, but also on all people with whom he collaborated. That really appeals to me."

Another of Dave's passions is traveling. He likes to discover the world, to get to know different people and different cultures: "The dynamics of traveling appeal to me, especially when I fly. From the moment I walk around the airport, I enjoy it." He added: "I was fortunate to have been able to work all over the world and experience so much of the world, first for a long time in one location — such as in the U.S., Asia or Russia — and later I traveled a lot within Europe, several times a week to different cities in Europe."
We make the difference
Dave is convinced that Tensing is truly unique: "The combination of ArcGIS and FME expertise within one team is enormously important. Our passion for ETL and GIS and sharing knowledge makes the difference. It is in our DNA and our colleagues radiate that. That definitely makes us unique."

Want to know more about Dave's activities? Read his articles on LinkedIn.
PRINCE2 Foundation
PRINCE2 Practitioner
Project Management Professional

The combination of ArcGIS and FME expertise within one team is extremely important. Our passion for ETL and GIS and sharing knowledge makes the difference.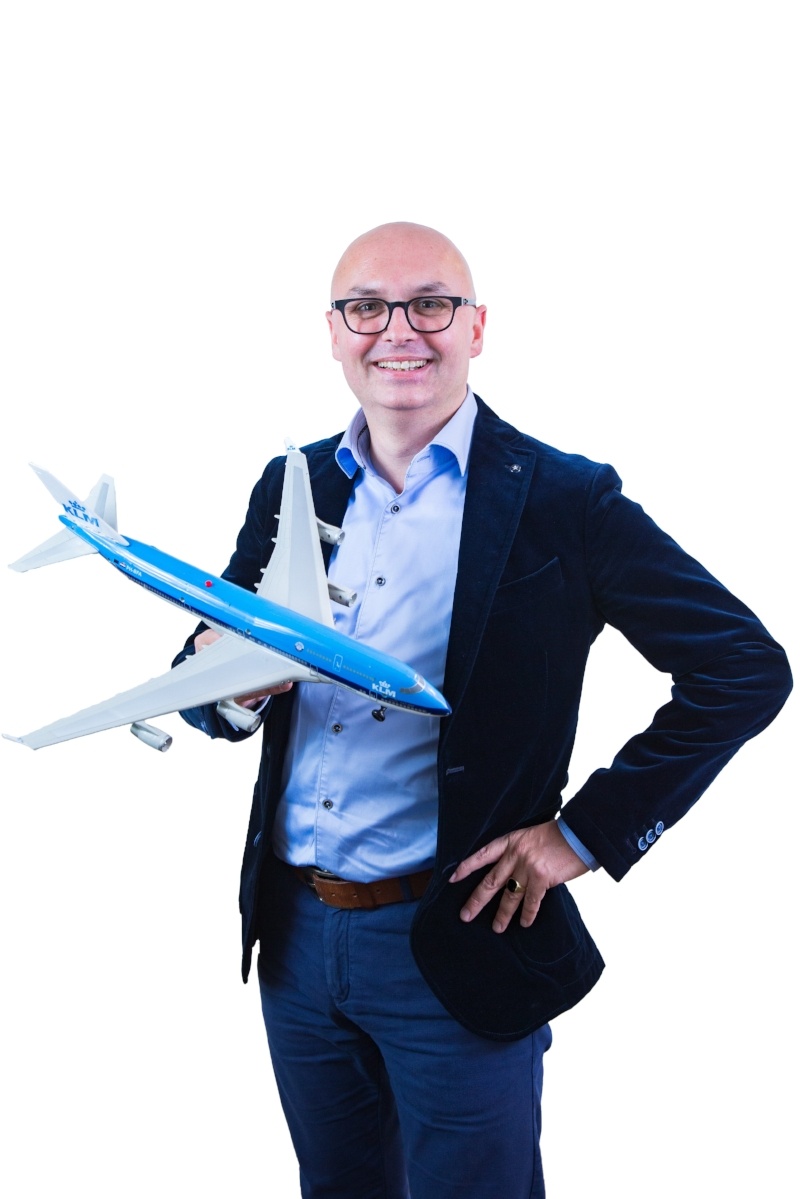 Dave Laurier
DLaurier@tensing.com