Gus Simonin
Esri Technology Developer
My name is Gus Simonin. I grew up in Italy and have been living in the Netherlands since 2016. Since January 2018, I have been working at Tensing as a GIS Developer.
Career
After 20 years of career as a Manager and Software Engineer, I got the opportunity to join Tensing. The GIS world was new to me, but I was immediately intrigued and fascinated by it. I was given the opportunity to expand my professional experience and before I knew it, GIS became my passion!
Why Tensing
From my character, I am very ambitious, therefore I chose the best: Tensing! Tensing is goal-oriented and in the field of GIS known worldwide. In addition, they offered me the chance to develop myself in a whole new area, which shows that they want the best for their employees.
Spare time
When I am free, I like to go hiking or running. I also love to cook (not just Italian), so I spend time experimenting with different dishes and of course I often go out to eat.
When I was a kid, I had a big passion and I still have that passion: Formula 1!

GIS is my passion!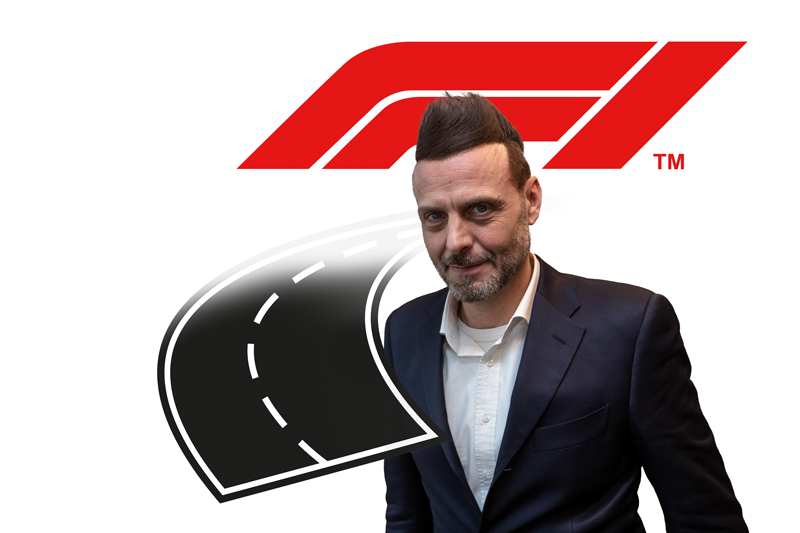 Gus Simonin
GSimonin@tensing.com