Manda Zijderlaan
Esri Technology Specialist
My name is Manda Zijderlaan, and since January 2019 I have been a GIS consultant at Tensing.
Background!
During my study Geodesy & Geo-ICT at the Hogeschool Utrecht, I soon discovered the potential and growing possibilities to apply GIS in a constantly changing world. I enjoy having an opportunity to play a role in this important field
De comparison?
Similar to European Medieval Martial Arts — a sword-fighting sport where manuscripts from the Middle Ages form the basis for all possible techniques — the tools from Esri and Safe Software give us the tools to create a powerful product. However, purely with the techniques you will not make it in a competition. Only when you factor in the positions from the manuscripts and thereby surprise your opponent so that he or she is unable to defend themselves in time — only then will the match be won!

This corresponds to many issues from the professional field! Understanding and applying the available techniques (software) is one thing, but being able to translate and apply the client's needs, vision of the company and system principles toward a good result — that is the only way to win a competition! The role as described above is the role that I represent at Tensing.
My role and passion?
The company is bursting with opportunities to take on initiatives yourself, and therefore, take the the company to the next level in terms of knowledge. This and the pleasant, open atmosphere and positive energy within the company ensure a positive learning environment with a lot of diversity.

The tools from Esri and Safe Software provide the tools to create a powerful product.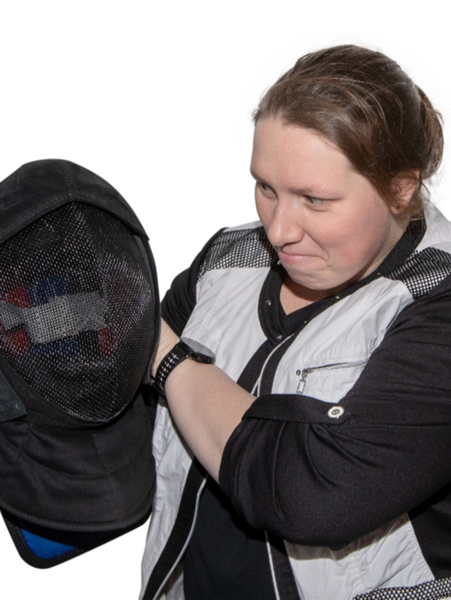 Manda Zijderlaan
MZijderlaan@tensing.com