Michael Weggemans
Business Manager
My name is Michael Weggemans and I have been a Business Developer Manager at Tensing for 2 years. I am responsible for all water boards and municipalities in the Netherlands.
Career
Before I started at Tensing, I worked at an organization where I supervised cloud migrations. Then I started at an IT recruitment organization. Before I ended up at Tensing, I had no experience with GIS yet. That has changed in recent years!
Leisure
This year I moved to Huis ter Heide, a village near Utrecht, together with my fiancé. In addition to my job at Tensing, I am a football coach at IJsselmeervogels. I train the JO23-1 at the first division level. This is not just a hobby, but I see it as my second job.
Why Tensing?
I think the best thing about Tensing is the work culture. Every day, colleagues who are passionate about their profession and who want to develop and specialize themselves work together. It really reminds me of working with my soccer team. I want to make progress and win as many great assignments as possible.

Nobody is stronger then your mind.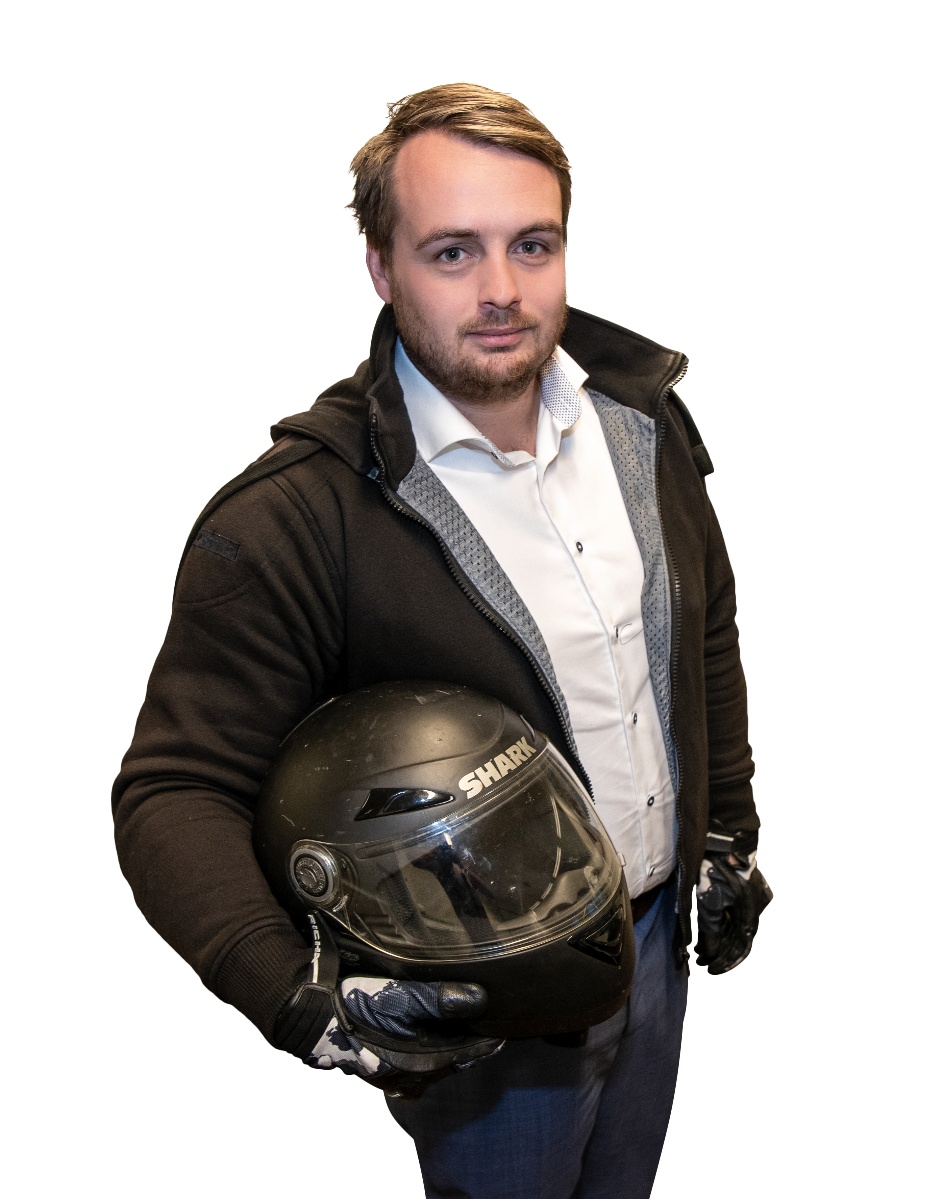 Michael Weggemans
MWeggemans@tensing.com