Give context to your design by providing it with a geo location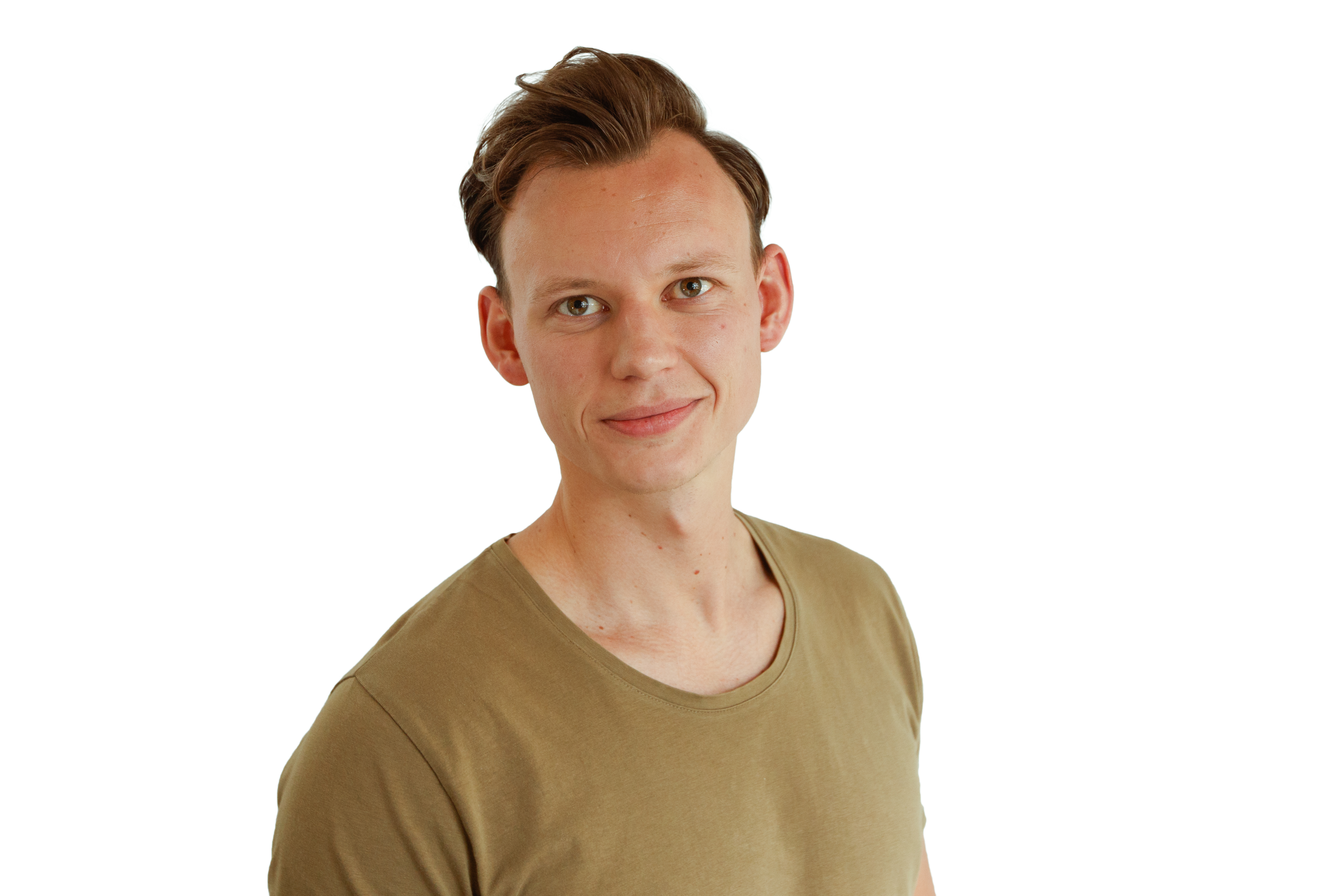 Xander den Duijn
FME Certified Professional
To prepare for your upload, your model must be provided with a geographical location (also known as "geo-location"). This is essential for placing the design in the right location.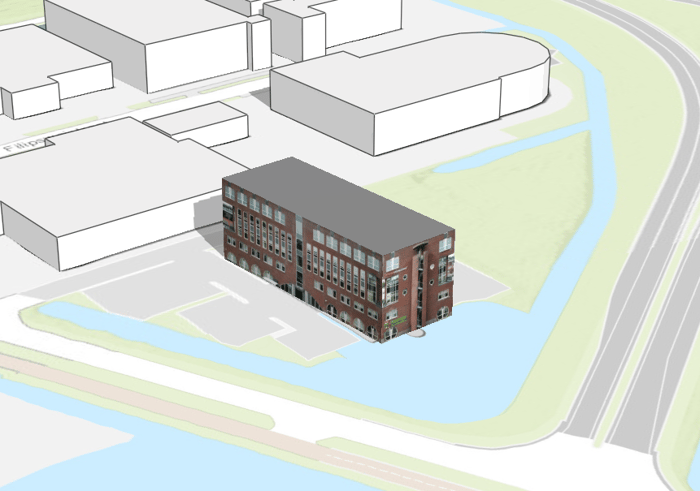 The 3D GeoViewer supports the .ifc, .skp and .fbx file formats, and each file format requires a different approach to adding a geo location.
IFC:
IFC is the exchange standard when it comes to BIM models. Part of the BIM plan — which must be drawn up in advance — is the common zero point. The BIM model has two different zero points: the "Project Base Point" and the "Survey Point." The "Project Base Point" corresponds to the internal zero point. These points are often the same. To display the BIM model in the right place in the 3D GeoViewer, it is important that the coordinates in the WGS84 coordinate system that correspond to the internal zero point be identified. The same applies to a possible height relative to WGS84 geoid. The "Latitude," "Longitude" and "Elevation" values should be assigned to the "IfcSite" element in the BIM application, e.g., Autodesk Revit.

SKP:
SketchUp is a 3D design tool used by many architects. To view your design made with SketchUp in the 3D GeoViewer, it must have a geo location. Follow these steps:
Choose File → Geo-Location → Add Location
Search for the area in which you want to place your model
Click on the "Select Region" button to display a cropping rectangle
Drag the blue pins to specify the exact angles of the geo-location snapshot
Click on the "Grab" button to add a geo location
Move (and rotate if necessary) the model to the desired position on the map
Choose File → Geo-Location → Show Terrain for a 3D terrain representation of the snapshot. This terrain model can be used to bring the model up to the correct height. (This functionality is available only in SketchUp Pro.)
FBX:
It is not possible to specify a coordinate system for FBX files. It is important that the 3D model is described by means of RD coordinates (Dutch Rijks Driehoek measurement X, Y in meters). The length unit used must therefore be meter. The height at which the 3D model is placed must conform to NAP.
So, to visualize an FBX file in the right place, one needs to know which RD coordinates correspond to a point in the model. The same applies to the height.

Tip: Search the desired location in Google Maps and then convert the corresponding WGS84 coordinates to RD coordinates.