Leona Griebsch
FME Specialist
My name is Leona Griebsch and I am working at Tensing from France since October 2021.
Career
I studied Forest Information Technology at two different universities (based Germany and Poland). This international study program combines forest management and geoinformatics.
Before that I have been working for the municipality of Zurich and the German Meteorological Service.
Spare time
Boxing: When I first started I was not aware of the various benefits and the positive impact on both, personal and professional life. It is not only a perfect stress reliever and stimulates endorphin production, but also requires a lot of discipline, power and patience.
The latter is also important in my other activity: Taking care of disabled people. I am working as a volunteer for an organization offering holiday activities to people suffering from cerebral palsy.
As trained first aider, I am taking part in a program that aims on reducing the time between an alert and the deployment of a defibrillator. In case of an emergency I get a notification and head immediately to the location to cover the time until the ambulance arrives.
Why Tensing?
Because the company is bursting with opportunities and will help me to boost my knowledge and competences. Combined with the stimulating atmosphere (all colleagues have a passion for GIS) and the strong team spirit it makes it a fabulous place to work.

Learning, improving, evolving - in and with a team.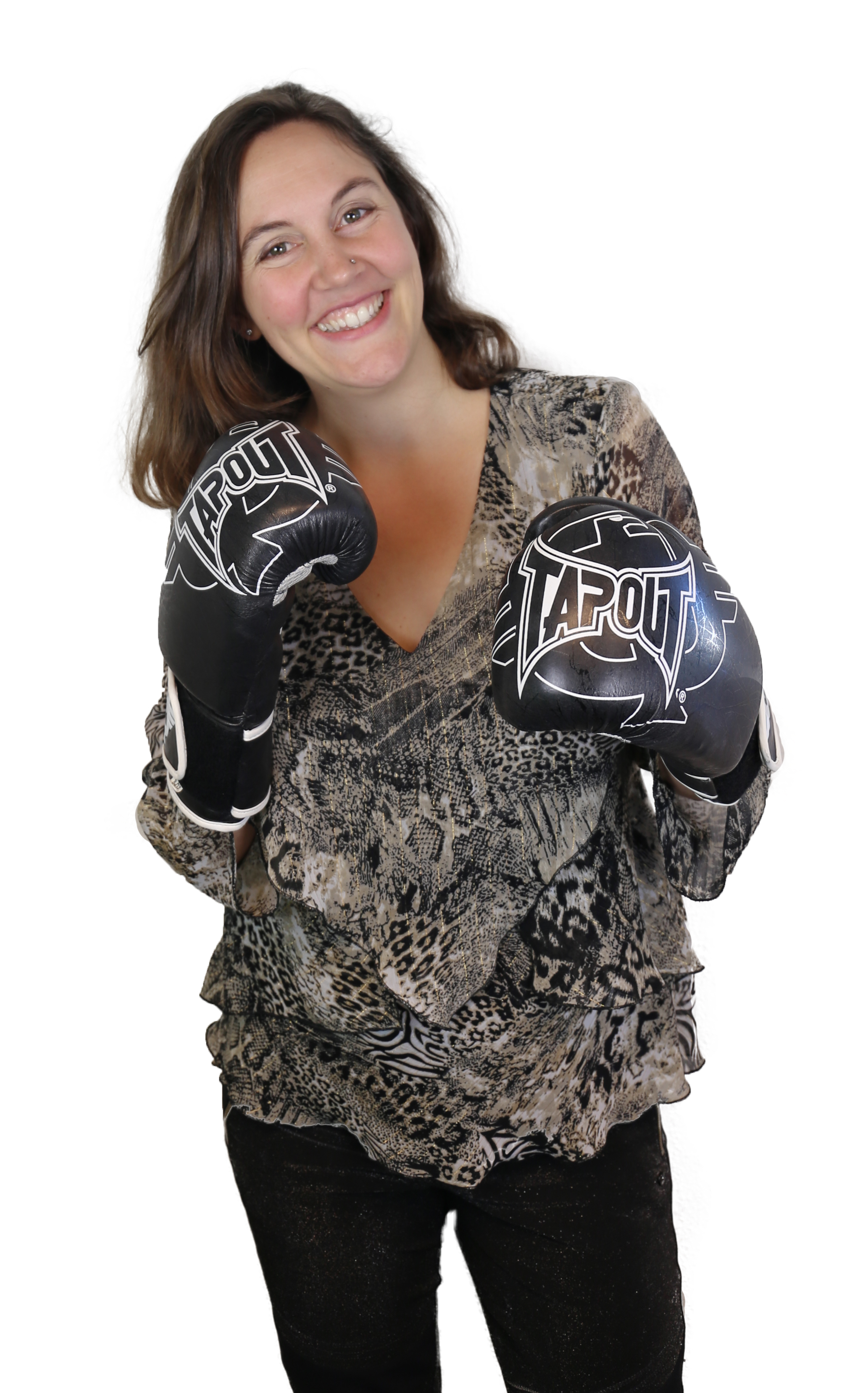 Leona Griebsch
LGriebsch@tensing.com